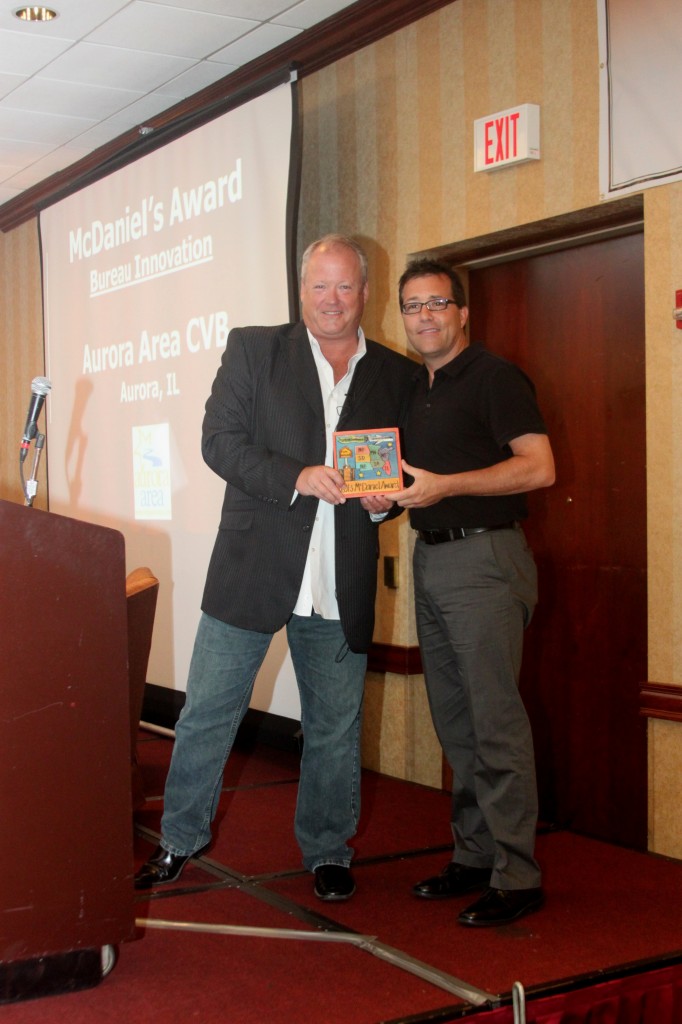 About the UMCVB Fall Conference
Founded in 1997 by tourism titans Bill Geist, Cole Carley and Bruce McDaniel, the Upper Midwest CVB Fall Conference aims to provide professional education and networking opportunities for tourism professionals tirelessly working to promote destinations located in the great states of Illinois, Iowa, Minnesota, Missouri, Nebraska, North Dakota, South Dakota, and Wisconsin.
Past host cities of the UMCVB Fall Conference have included the following:
Dubuque, IA (1997)
Cedar Rapids, IA (1998)
Eau Claire, WI (1999)
Peoria, IL (2000)
Rochester, MN (2001)
Rapid City, SD (2002)
Des Moines, IA (2003)
La Crosse, WI (2004)
Fargo, ND (2005)
Rockford, IL (2006)
South Sioux City, NE (2007)
St. Cloud, MN (2008)
Sioux Falls, SD (2009)
Davenport, IA (2010)
Brookfield, WI (2011)
Minot, ND (2012)
Alsip, IL (2013)
Lincoln, NE (2014)
St. Louis Park, MN (2015)
Rapid City, SD (2016)
Dubuque, IA (2017)
Lake Geneva, WI (2018)
Fargo, ND (2019)
Virtual Conference due to Pandemic (2020)
Des Moines, IA (2021)
Champaign, IL (2023)
This year's conference will be held in:
Do you want to host a future conference?
The UMCVB Board is now accepting bids to host the 2024 Fall Conference. The 27th Annual UMCVB Fall Conference will be taking place in our Central region which includes the states of Iowa, Minnesota and Missouri. Check back for our RFP which will be posted soon!
Eastern states of Illinois and Wisconsin will be eligible to bid for the 2025 UMCVB Fall Conference. RFP will be available following the 2023 conference.
Western states of Nebraska, North Dakota and South Dakota will be eligible to bid for the 2026 UMCVB Fall Conference.